Van Dongen's is very proud of the SELECTION we are able to provide, and we are even more proud of the QUALITY and VALUE we can offer to you, the consumer, as a grower of many of our own products.

The amount and quality of service we offer we are able to deliver is unparalleled! We are committed to providing our clients with a tremendous variety of trees and evergreens including a wealth of options and information regarding sizing to suit your needs.
Our philosophy is simple, we do whatever it takes to ensure your experience is educational, meaningful, and above all else, enjoyable!
SELECTION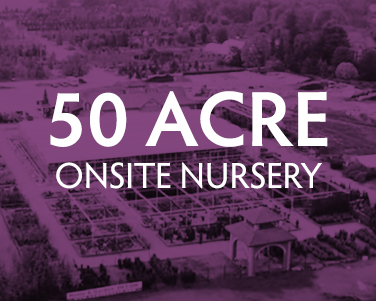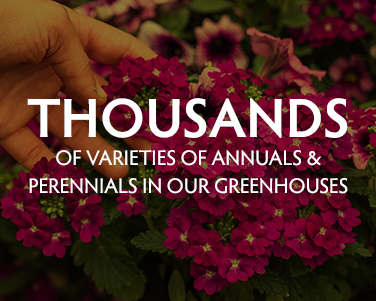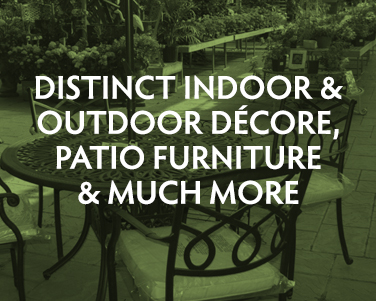 QUALITY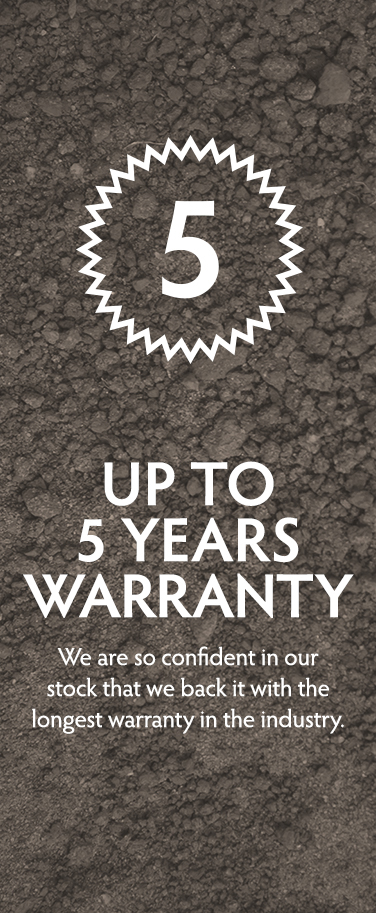 VALUE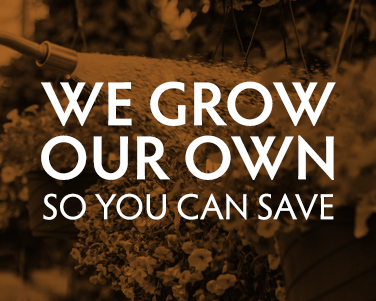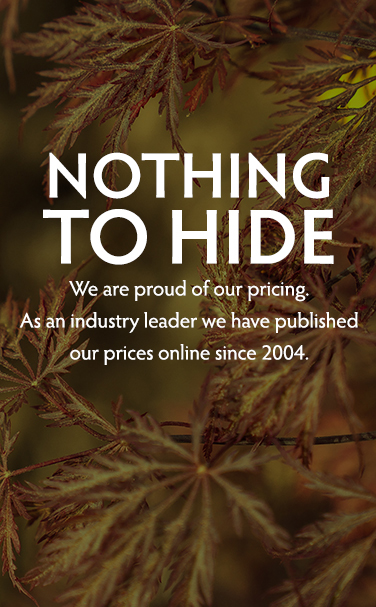 SERVICES
Our Garden Centre is staffed with friendly and knowledgeable horticultural and landscape professionals who are at your service. We offer FREE garden and design ideas both in-store and on-line which are customizable for your unique outdoor living space.
We have developed one of the most comprehensive online catalogues, 'how to' videos, and plant care instructions to demonstrate our commitment to our clients. The best way to get the most out of your experience with us is to join our Garden Club for unique offers and services afforded to our members.
FREE GARDEN CLUB MEMBERSHIP
Maximize your experience and benefits with us by joining our Garden Club.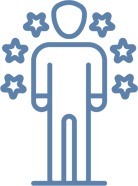 EXCLUSIVE
MEMBERSHIP BENEFITS
Trees and shrubs will receive complimentary Myke Tree & Shrub, a superior product for establishing plant roots, maximizing transplant effectiveness, and increasing plant growth. For all other items purchased, Garden Club members will receive 1 point for every $20 spent, and can redeem 1 point for 1 dollar on future purchases!*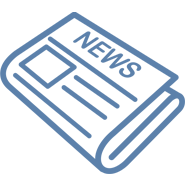 GET THE
LATEST NEWS
Newsletters range in scope for the lifelong avid gardener to the newcomers looking for tips and information specific to their purchases. Topics include: new products and trending information, in-store specials, upcoming events, workshops, and other useful information.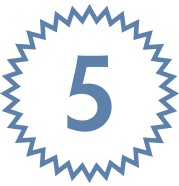 EXTENDED WARRANTIES
& PLANT CARE
Members can now enjoy greater peace of mind! Trees and shrubs not only receive complimentary Myke Tree & Shrub, but will also reap the benefits of an extended 5-YEAR WARRANTY! Additionally, Garden Club Members have a profile on our computer database that tracks purchases and keeps receipts on file.
FAMILY & COMMUNITY
What's a family owned and operated business without that personalized family touch. Van Dongen's has created many activities that have made our garden centre a destination for family fun and community building! All proceeds collected go directly to the Ontario Chapter of the Breast Cancer Foundation and the United Way. Two organizations that are close to the Van Dongen Family.

Activities include:(Paddle Boats, Maze and Fishing Pond open from July 1 to Aug 31, please call ahead to book and check availability)
PADDLE BOATS:
Take a ride in one of our many paddle boats for a truly peaceful and tranquil experience as you paddle through our three bays and past our water dam.
CEDAR MAZE:
Our cedar maze is a sure-fire hit with the kids! At almost an acre in area, our maze can be seen from Google Maps! This natural labyrinth is great for a rousing game of hide and seek. Come on in to experience the fun!
OTHER FREE ACTIVITIES:
Golf Cart Rides & Nursery Tours
Children's Playground
Pumpkin Hunt at Halloween
Hay Rides at Christmas
COMMUNITY CAUSES & EVENTS:
Bishop Reding Secondary School (Milton)
National Tree Day
School Trips
Not all programs run every day so please see us in-store or call for availability.
FISHING POND:
Our pond is stocked with several varieties of real live fish for your enjoyment. Come and use our fishing rods or bring your own gear for an enjoyable fishing expedition!
OTHER ACTIVITIES:
Cut-Your-Own Christmas Tree
Food and Beverages Café
ENVIRONMENT
At Van Dongen's, we are not only committed to providing luscious green landscapes for your property, but also ensuring that we are being an effective partner in Green Industry initiatives for the sustainability of our planet.

PLASTIC RECYCLING PROGRAM
While many of our plant material products are now available in biodegradable pots, plastic pots, trays, and cell packs are still a reality in our industry. Take advantage of our Plastic Recycling Program! Simply bring back your plastic with most dirt and debris removed and we will arrange for the plastic to be recycled. As of 2011, we have partnered with our clients to divert over 11 tonnes of plastic from local landfills!
PAPER PROGRAM
In line with aiming to minimize our ecological footprint is our partnership with FSC and SFI printers who support environmentally responsible paper sources. Our invoices, receipts, and client literature are printed on sustainable sources of paper. In most cases, we use 100% post-consumer recycled product!
BAG PROGRAM
We still offer bags for your purchases; however, each bag is degradable and can be reused in your green bin.
PROUD SUPPORTERS AND MEMBERSHIPS OF: